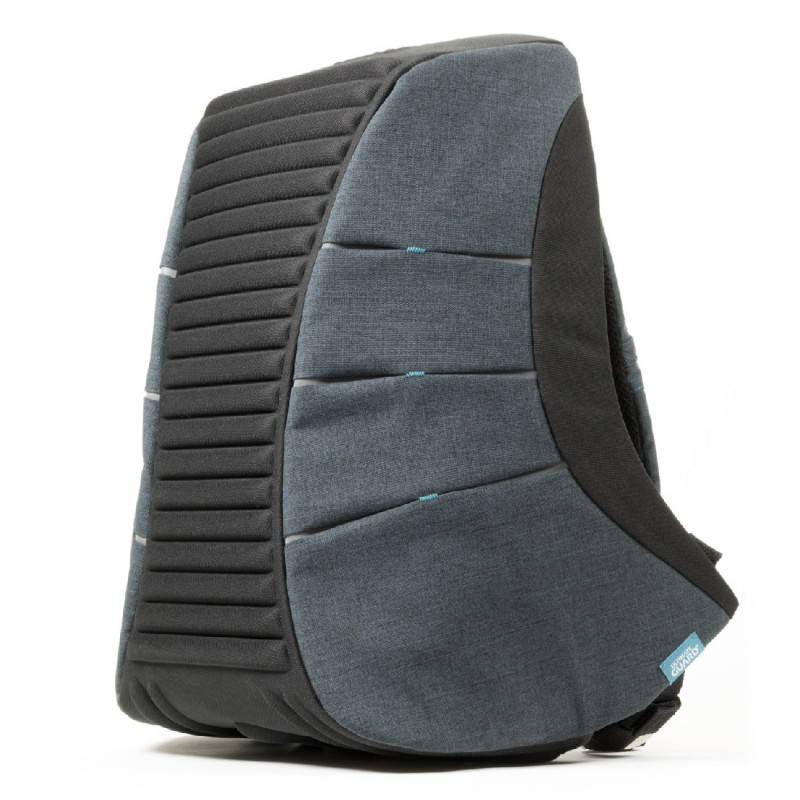 The Ammonite Anti-Theft backpack has room for everything you'll need during your next gaming adventure! An ergonomic design that makes it comfortable to wear, numerous safety features that protect the contents from theft and damage, and useful gadgets that you won't find in a traditional gaming backpack! The Ammonite will surprise and delight both gamers and non-gamers alike for its unique innovations and everyday practicality!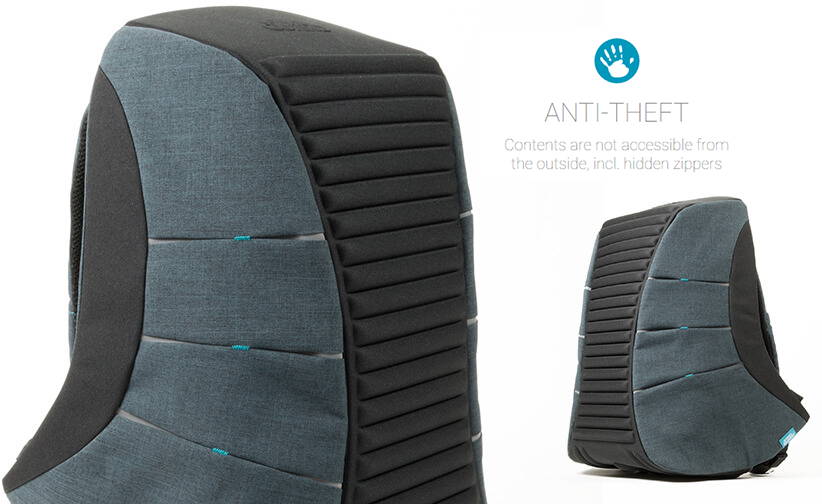 The backpack features an anti-theft design with hidden zippers and other measures to protect its contents.
The modular design allows for various setups and can easily hold all items you need for your games.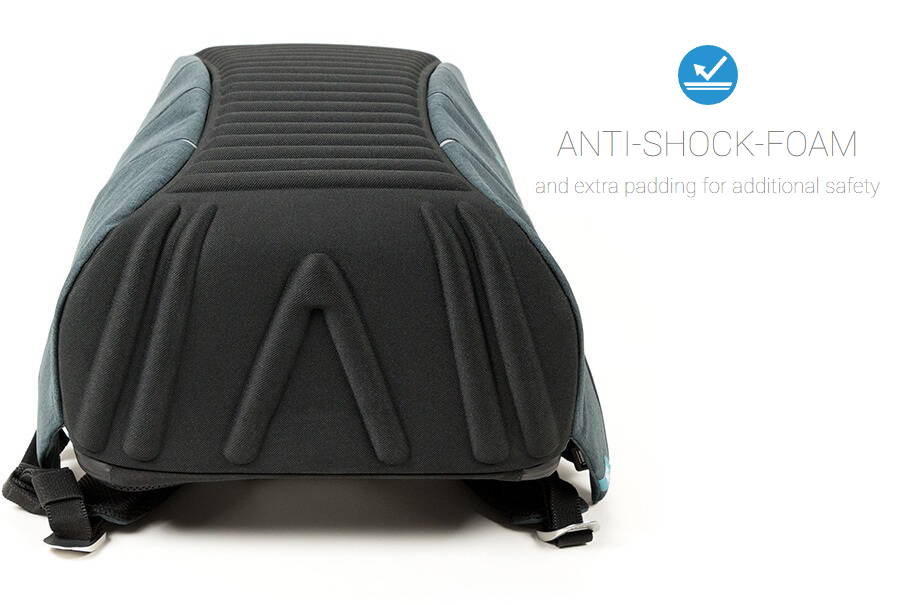 Anti-Shock-Foam at the bottom further enhances your items' protection.

Multiple modes of opening the backpack allows for easy access for all occasions.